Vivian Loftness Acceptance Speech
March 8, 2018
To NESEA with thanks!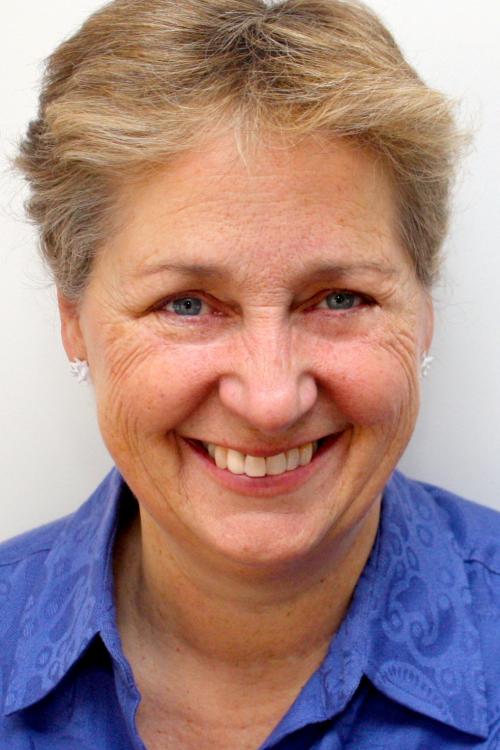 I cannot imagine a greater honor than receiving this award from the Northeast Sustainable Energy Association (NESEA) – dedicated as I am to helping high-performance building and energy efficiency professionals improve their practices by learning from and networking with each other. Founded in the year of my first MIT degree, 1974, NESEA is vital to sustainability in the building sector. I can see your impact in the deep accomplishments in sustainability, low energy, affordable housing, healthy buildings, and resilient communities throughout Massachusetts, New Hampshire, Maine, Vermont, Rhode Island, Connecticut plus the neighboring mid-Atlantic States of New York, New Jersey, Delaware, and Pennsylvania.
I have led a charmed life…
from my days as a graduate student with Marc Rosenbaum at MIT, to a Rotary Scholar in Finland, a researcher at the AIA Research Corporation in Washington DC, a design team member at Dubin Bloome Associates in NYC, to the energy and passive design professional for the SV3 solar village in Athens and the preschool for the Bank of Greece, Interchange Canada research at Public Works in Ottawa, to Carnegie Mellon University.
Now at CMU for the past 37 years, one of 50 University Professor (the 3rd women) and Paul Mellon Chair in Architecture.In my ten years as Head of the School of Architecture, I was committed to solidifying the B.Arch commitment to sustainable architecture and urbanism, and to advancing 3 graduate programs - a Master of Science in Sustainable Design for mid-career professionals, a M.S. in Building Performance and Diagnostics for research and industry professionals (and future PhD students), and the PhD in Building Performance and Diagnostics - the longest standing PhD program in Building Science in the US. I am privileged to have taught every student who graduates in Architecture the intro to Environmental Systems: Climate, Energy and Design, and for many advanced courses as well.
I have led a charmed life…
As a leader in the USGBC (Board of Directors 7 years), AIA COTE (National Chair 2005), and now DELOS WELL Living Lab, with keynotes and lectures around the world to urge architects, urban planners, governments and clients to aspire to high performance buildings and communities; and joining firms in early design charettes to ensure client commitments to sustainability - early and often.
As a researcher for changing policy, with the General Services Administration (GSA) advancing high performance design guidelines, workplace 2020, post occupancy evaluation (POE) with measurement (developing the National Environmental Assessment Toolkit), data analytics, and national demonstration projects.
As a researcher for changing policy, with the DOE (high performance design guidelines, energy data analytics, energy dashboards, demonstration projects), DOD (high performance design guidelines, innovations in data analytics and controls for IEQ and energy).
And as a researcher for changing industry with the Advanced Building Systems Integration (ABSIC) convening at Carnegie Mellon with a focus on guidelines and innovations for high performance buildings to advance human health and productivity with life cycle justifications for investment in advanced building systems and integrated systems (BIDS).
I have led a charmed life…
I work in the Intelligent Workplace, a living and lived in laboratory at Carnegie Mellon University to study advanced building systems and systems integration for environmental sustainability, human health and productivity. This beautiful collaborative workplace on the roof of a historic building has lighting systems that dance with daylight, mechanical systems that dialogue with natural ventilation, and enclosures and interiors designed for flexibility and innovation.
I feel I am stepping into the footsteps of giants in sustainable practice – Terry Brennan, Joe Lstiburek and Betsy Pettit, Marc Rosenbaum, Everett Barber, Steven Strong, Don Watson, John Straube, Jean Caroon – what a privilege!
I truly wish I was there in person to celebrate with you… only a conference on Urban Futuresof European leaders in Vienna could have kept me away…
Thank you again for this award, the privilege of joining the ranks of your leaders,
Our Mission
NESEA advances sustainability practices in the built environment by cultivating a cross-disciplinary community where practitioners are encouraged to share, collaborate and learn.