Display the NESEA Member Badge on your website, social media accounts, or in your email signature to let the world know you support NESEA's vision of a vibrant and resilient built environment that supports climate justice and equity.
All Members
Right click the badges below to save them to your computer.
 
Industry Leader Members
Right click the badges below to save them to your computer.
 
Lifetime Members
Right click the badge below to save it to your computer.
Contact Katie Schendel, NESEA Membership Manager, at kschendel@nesea.org or (413) 774-6051 ext. 20 with questions or for assistance.
Testimonials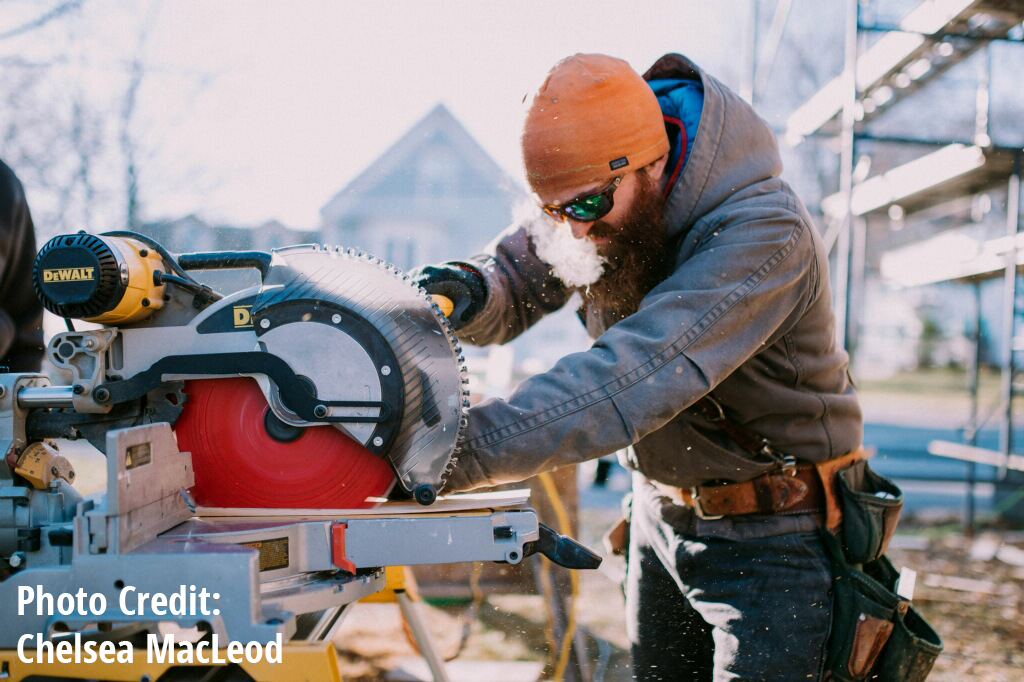 Reggie Lebel - President & Foreman, Emerald Builders
"We use the NESEA Member badge to communicate to our potential clients and our collaborators that we support a great organization that supports us in our endeavor to change the built world for the best. Our business is mission-driven and focused on doing best by the planet, best by people, and pushing the boundaries of best business practices. We display the badge to show who and where we get our information from.
We also display it to give exposure to NESEA. Our hope is that it will encourage others to familiarize themselves with NESEA and add their voices to the many wonderful conversations happening so we can all push this ball further up the hill. We don't have any time to waste!"
Our Mission
NESEA advances sustainability practices in the built environment by cultivating a cross-disciplinary community where practitioners are encouraged to share, collaborate and learn.