BuildingEnergy Bottom Lines Business Summit 2015
A One-Day Conference for NESEA Members Focusing on Triple Bottom Line Business Practices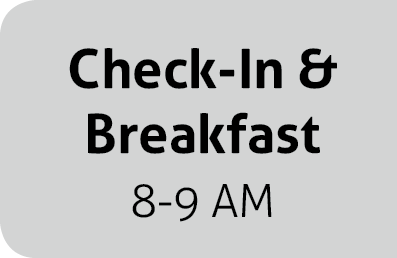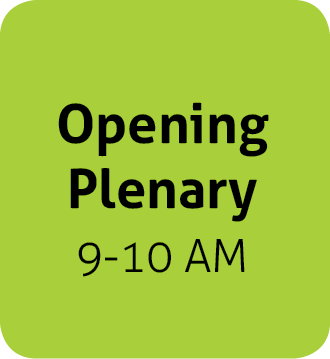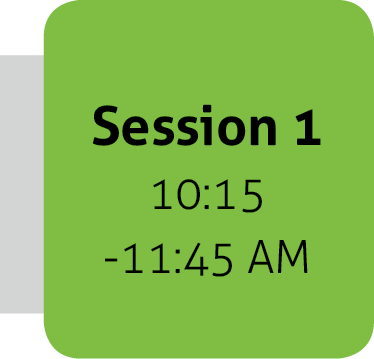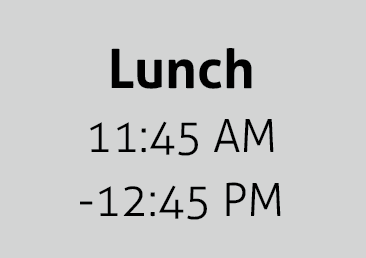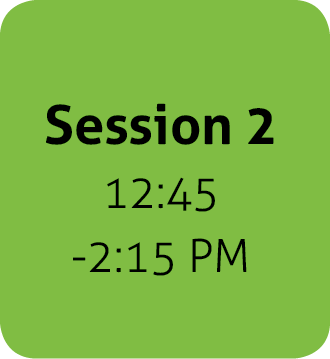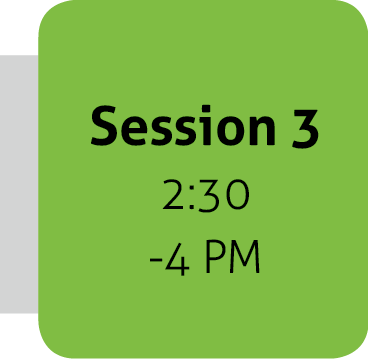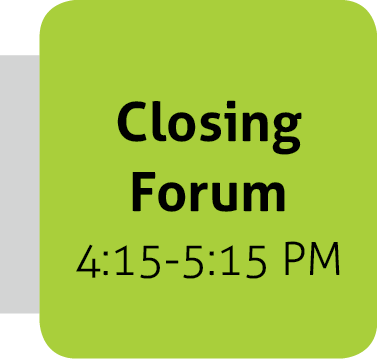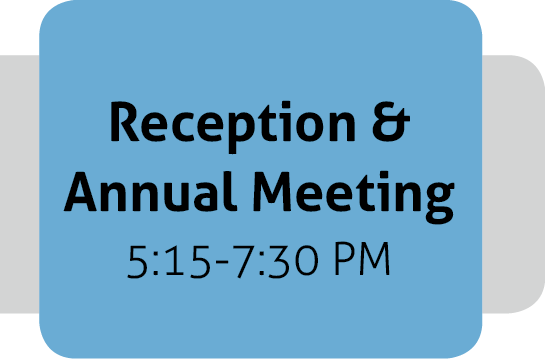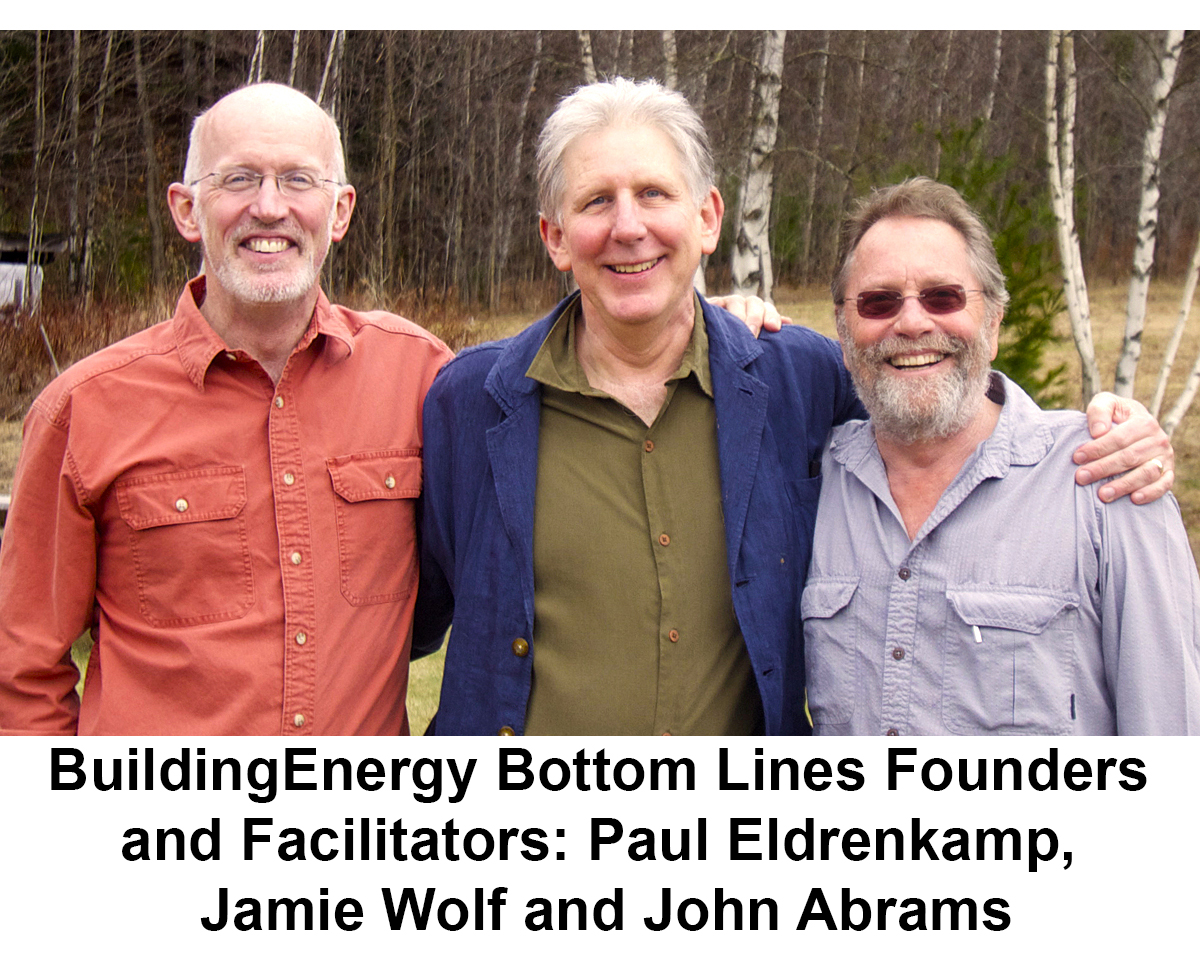 At NESEA we think a lot about how well our buildings perform—our businesses, not so much. NESEA's newest program, the BuildingEnergy Bottom Lines peer-review network, is focused on the art and craft of building good businesses. To build on the overwhelming success of that program, we'll be hosting our first-ever BuildingEnergy Bottom Lines Business Summit at Smith College in Northampton MA on November 4. Sessions will be structured to foster open conversation and will cover not only traditional topics such as marketing, accounting, and budgeting, but also Triple Bottom Lines issues such as environmental impact, workplace culture, and social justice. In the long-standing NESEA tradition, you'll have chances to share with your peers not only successes to emulate, but also mistakes to avoid. This conference is targeted at all NESEA businesses, regardless of size, age, or specialty.
The conference will be accredited for AIA LU/HSW, BPI and GBCI, pending approval. Certificates of participation will also be available.
JOIN A NETWORK IN 2016
BuildingEnergy Bottom Lines will be forming new networks in 2016. Attend the Summit to meet members of the three active networks and learn more about what your business could gain from becoming a member. We're eager to grow this dynamic network of NESEA members devoted to learning and sharing together. Visit the program web page to learn more: nesea.org/buildingenergy-bottom-lines.
SESSIONS
| Time | Session Title | Room/Location | Session Speaker(s) |
| --- | --- | --- | --- |
| 9:00 am to 10:00 am | | Upstairs | |
| 10:15 am to 11:45 am | | Upstairs | |
| 10:15 am to 11:45 am | | Oak Room | |
| 10:15 am to 11:45 am | | Lounge | Mitch Anthony |
| 12:45 pm to 2:15 pm | | Upstairs | John Abrams |
| 12:45 pm to 2:15 pm | | Oak Room | Peter Taggart |
| 12:45 pm to 2:15 pm | | Lounge | |
| 2:30 pm to 4:00 pm | | Oak Room | |
| 2:30 pm to 4:00 pm | | Lounge | |
| 4:15 pm to 5:15 pm | | Upstairs | |
| 5:15 pm to 7:30 pm | | Upstairs |   |