Pilot Program: Energy Leaders Fellowship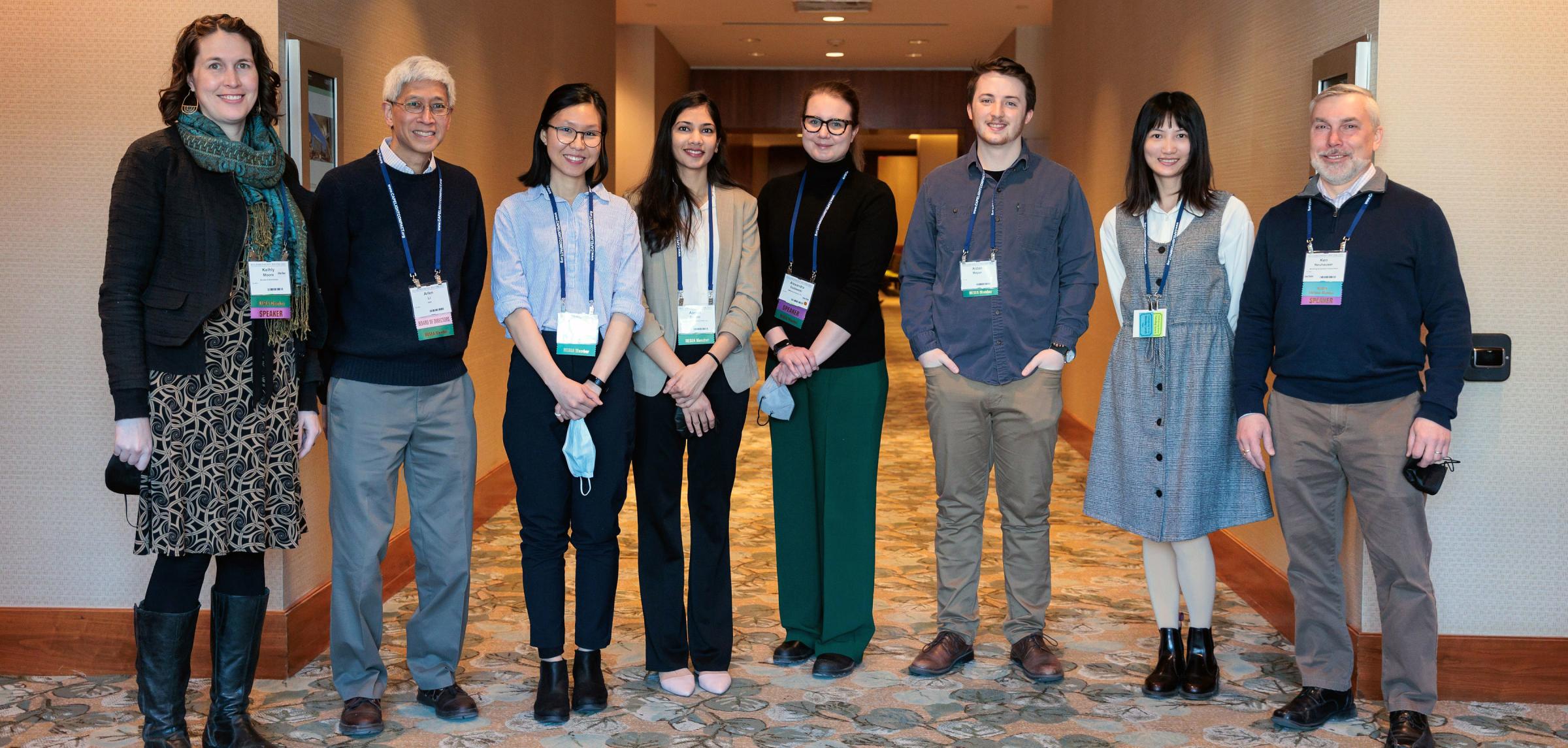 Pictured Above: Energy Leadership Fellows cohort at BuildingEnergy Boston 2022
NESEA is currently piloting a mentorship program designed for post-secondary students, with the intention to bring the program to scale when additional funding is secured. This program pairs each student fellow with a 1:1 mentor who is established in their field. In its current iteration, we have a cohort of 8 (4 students, 4 mentors).
Over the course of six months, we will bring the cohort together for a series of themed presentations, project site visits, and NESEA events. In between full-group meetings, we'll guide mentors and fellows in 1:1 activities to keep in touch throughout the course of the program. Our pilot program is based in the Boston-area and we have plans to run an equivalent program in New York City in the fall of 2022.
Our goal is to use lessons learned from the pilots to offer a program that engages a cohort of up to 60 participants over a 9-month program. We are actively seeking funding to support that goal, in collaboration with industry and academic partners.
Meet the 2022 Cohort
Our Mission
NESEA advances sustainability practices in the built environment by cultivating a cross-disciplinary community where practitioners are encouraged to share, collaborate and learn.