BuildingEnergy NYC 2020 Content Committee
The content of BuildingEnergy NYC is curated by a volunteer committee of NESEA Members, who collectively put in hundreds of hours throughout the year to ensure that sessions are data-driven, diverse and genuinely useful to attendees. To be a part of next year's planning committee, contact Miriam Aylward, Program Director.
2020 Conference Co-Chairs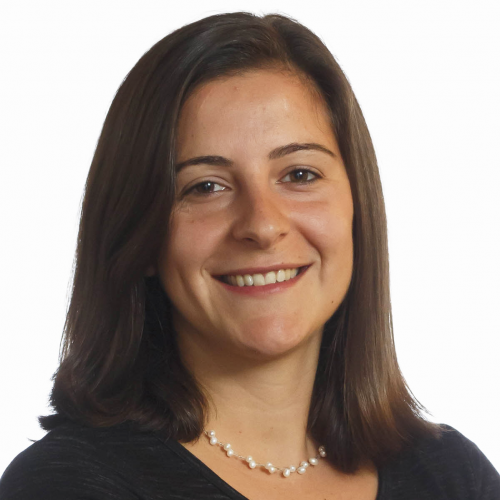 Andrea Mancino is the Executive Vice President of Bright Power, where she leads the operations of the New York business unit. Pairing her deep technical expertise in building sustainable, high performing projects with an ability to create and execute efficient business processes, Andrea's goal is to ensure the financial success of the business unit while delivering strong, proven services to our New York-based clients. Andrea is also very active in the industry, consulting with government agencies, green building programs, clients, and product manufacturers to ensure efficiency and sustainability goals can be met through proper goal setting and alignment.
Prior to this role, Andrea led the New Construction division, which she co-founded after seeing an opportunity to expand Bright Power's offerings to build green multifamily buildings from their conception. In her role as Director of New Construction, she managed team members working on ground-up new construction and commissioning projects, supervised long-term strategic planning for the division, and helped cultivate client relationships.
Ultimately, Andrea's mission is to continuously improve the standard of energy efficiency and sustainability best practices across the development, design, and construction industries.
Sara Bayer leads Magnusson Architecture and Planning (MAP)'s sustainable development efforts, reviewing projects and offering expertise to help each achieve higher energy efficiency goals and lower embodied carbon and emissions levels. She was the driving force behind the firm's recent NYSERDA Buildings of Excellence submissions, resulting in three winning projects, and she is leading MAP's RetrofitNY project, which has explored options for achieving net zero energy use through sustainable renovations for an existing pair of buildings. Sara has also managed several of the firm's significant senior and specialized housing projects. Before joining MAP, Sara previously worked as a Project Architect and Project Manager in NYC specializing in affordable housing, private residences, museum design, transportation facilities and education design.
2020 Conference Vice-Chairs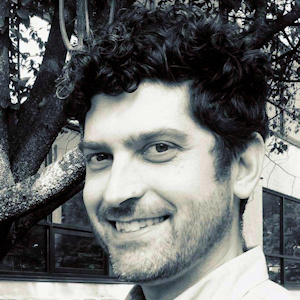 Adam Watson, AIA, LEED AP, CPHD, is a registered architect and a Senior Project Manager on the L+M Development Partners PreconstructionTeam. Since joining L+M in 2012, Adam has been a part of the project team for their passive house projects, Beach Green 2 in the Rockaways, and Sendero Verdein Harlem, which will be one of the largest passive house projects in the world when complete. He is currently leading preconstruction efforts on Jamaica Bay Landing, a proposed mixed use development with 2,400 units of affordable housing. He has also been a part of adaptive reuse projects including Hahne's Department Store in Newark, and the preservation of 10,000 existing and the new construction of over 1,000 affordable housing units in New York City. He holds a BArchfrom Virginia Tech and MArch from City College of New York, and lives with his wife and two kids in Brooklyn.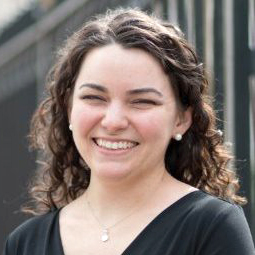 Gwen McLaughlin, MEM, LEED AP, BPI MFBA, is Project Manager for Energy Efficiency at TRC Companies, Inc., where she is Pipeline Manager for New York State Energy Research and Development Authority's (NYSERDA) Multifamily New Construction Program and a field inspector for NYSERDA's Multifamily Performance Program. She holds a BA in Environmental Science and Policy from Fairfield University, a MEM from Duke University Nicholas School of the Environment and Earth Sciences, and a Professional Certificate in Construction Technology from New York University.
2020 Content Committee