Meet the BuildingEnergy Boston Content Committee
The content of BuildingEnergy Boston is curated by a volunteer committee of NESEA members, who collectively put in hundreds of hours throughout the year to ensure that sessions are data-driven, diverse and genuinely useful to attendees. To be a part of next year's planning committee, please contact Miriam Aylward.
2019 Conference Co-Chairs
Michelle Apigian AIA, AICP, LEED AP, CPHC, is an Associate at ICON Architecture in Boston, MA. Michelle is an architect, planner and urban designer who combines optimism and pragmatism to design sustainable environments that strengthen communities and celebrate the uniqueness of place.  She has worked on a broad array of project types and scales, from large, multi-phase master plans and design and construction of new multifamily developments to strategic infill, adaptive reuse and modernization projects.  Her work includes the first Passive House certified multifamily project in Massachusetts as well as numerous LEED certified projects. Michelle received a B.A. from Dartmouth and an M.Arch and Master of City Planning from MIT.  She serves on the Board of several organizations, including Union Square Main Streets, Somerville Community Coalition, and Passive House Massachusetts.  She is also a member of DOER's Zero Energy Advisory Committee and is a frequent speaker on topics including Building Reuse and Passive House design. 
James Petersen began his career in this industry in 1986 and founded Petersen Engineering, Inc. in 1992. His expertise has expanded over the years from HVAC engineering and plumbing design to encompass building science, enclosure design, and integrated design. James is passionate not just about his work, but also about the people who perform the work. Using a collaborative, collegial approach, he and his project teams consistently leverage the unique strengths of all participants to create well-designed, occupant-friendly, high-performance buildings.
James is a licensed Professional Engineer in New Hampshire (#8139), Massachusetts (#36560), New York (#089372) and Maine (#7231), as well as a LEED® Accredited Professional. He received a Bachelor of Science in Mechanical Engineering and a Bachelor of Arts in Philosophy from the University of New Hampshire.
2019 Conference Vice-Chairs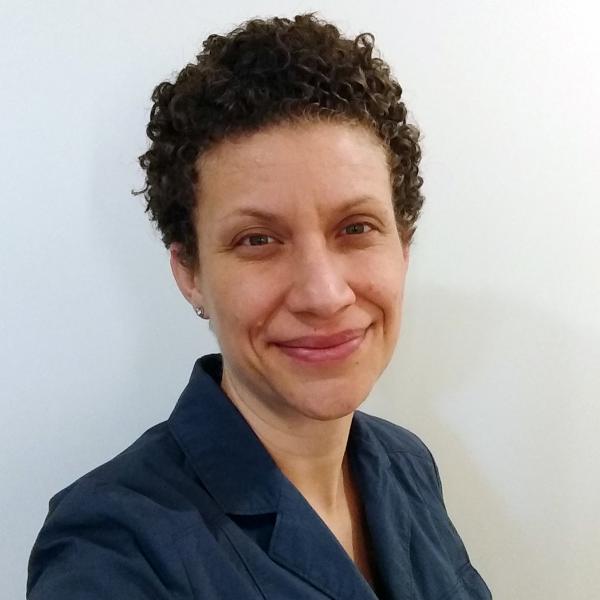 Sonia Barrantes, P.E. is a former Naval Flight Officer who spent more than a decade flying in carrier-based combat aircraft all over the country and the world. She recently returned home to Maine where she has opened her own mechanical engineering firm, Ripcord Engineering, specializing in high-efficiency integrated design of mechanical and plumbing systems for commercial and multi-family residential buildings. Sonia is a graduate of the United States Naval Academy and the University of Maryland College Park with an undergraduate degree in Aerospace Engineering and a graduate degree in Mechanical Engineering. Ripcord Engineering is passionate about securing our national fuel supply through design of elegant and efficient buildings.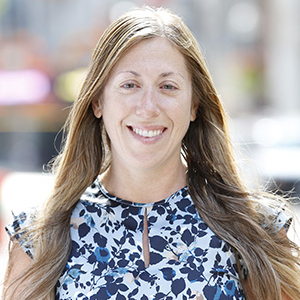 Cammy Peterson is the Director of Clean Energy at the Metropolitan Area Planning Council, the regional planning agency for Metro Boston. She oversees all of MAPC's clean energy work, including local climate and energy planning, regional energy procurements, and local and state climate and energy policy. Ms. Peterson further strives to integrate clean energy practices into all aspects of MAPC's planning work. Under her leadership, the Clean Energy Department launched a new Net Zero Planning initiative and associated series, Zero to 101, Bringing Net Zero to 101 Cities and Towns, in the fall of 2017.
Prior to joining MAPC, Ms. Peterson managed the energy, environmental, and transportation policy and legislative portfolios for New York State Assemblymember Brian Kavanagh. Ms. Peterson is a Board Member of the Massachusetts Climate Action Network (MCAN). She earned a Masters degree in Urban and Environmental Policy and Planning from Tufts University, where she focused on clean energy and climate policy and planning. She holds a Bachelor of Arts degree, cum laude, from Harvard University.
2019 Content Committee