While NESEA's in-person events are currently on hold, we have been busy creating opportunities to engage our community through online platforms to further our mission of cultivating a community where practitioners share, collaborate, and learn. We invite all who are interested to view the following webinar recordings free of charge. You can view and register for upcoming NESEA webinars and events here. To see upcoming events being hosted by the NESEA community, visit our Community Events Calendar. We will continue to post new webinar recordings as they become available, so check back often!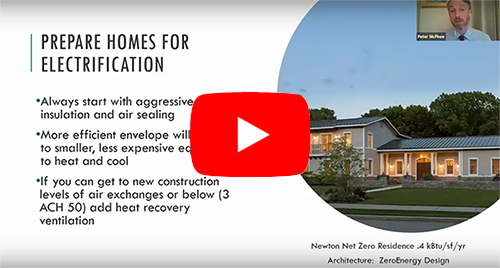 This session, sponsored by the Massachusetts Clean Energy Center (MassCEC), introduces tools and programs to ready homes for electrification, and state and local initiatives building professionals can use to inform, educate, and empower consumers to transition residential homes.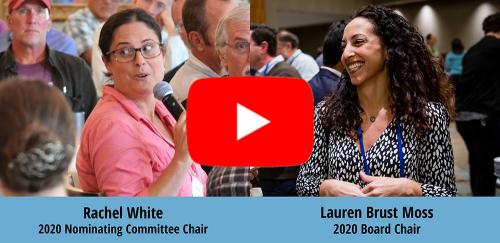 For this virtual happy hour, Nominating Committee Chair Rachel White, Board Chair Lauren Moss, and other NESEA Board Members walk you through the NESEA Board job description and share their own experiences serving on the board. The application process for the 2021-2024 board term opens this summer.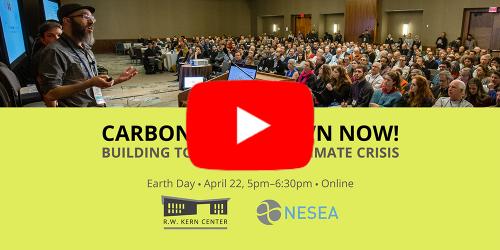 To celebrate the 50th anniversary of Earth Day, NESEA teamed up with the R.W. Kern Center for this webinar on the major carbon emissions associated with building, how to use systems thinking and creative material solutions to lower these emissions, and how carbon-smart building can advance climate justice.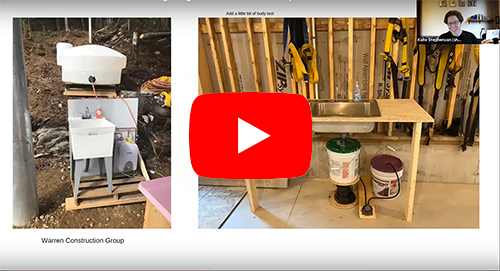 During this presentation, NESEA Board Member and Bottom Lines facilitator Kate Stephenson of HELM Construction Solutions shares case studies detailing how NESEA Business Members are navigating the current economic reality, including relief programs, cashflow, and employee management during the shutdown, and how they are planning for the future.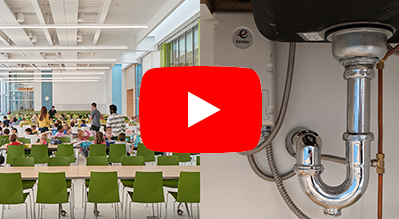 This webinar, sponsored by Eemax, is designed for architects, engineers, facility managers, contractors, and builders who work in residential, commercial and industrial applications. It addresses the challenges associated with designing reliable, energy efficient, and code compliant public handwashing stations.
---
You can also view a recording of the the BuildingEnergy Boston 2019 keynote session, Carbon Drawdown Now! Turning Buildings into Carbon Sinks, here and recordings of several conference sessions from BuildingEnergy Boston 2016 here.
Our Mission
NESEA advances the adoption of sustainable energy practices in the built environment by cultivating a community where practitioners share, collaborate and learn.