Join us in Congratulating the 2020 NESEA Awards Recipients
After a call for nominations from our community, two committees of NESEA Members have voted to recognize the contributions of one emerging leader and one distinguished servant. NESEA's awards represent the richness of talent in our community, honor our history, and celebrate our future. The awards will be presented at NESEA Night 2020.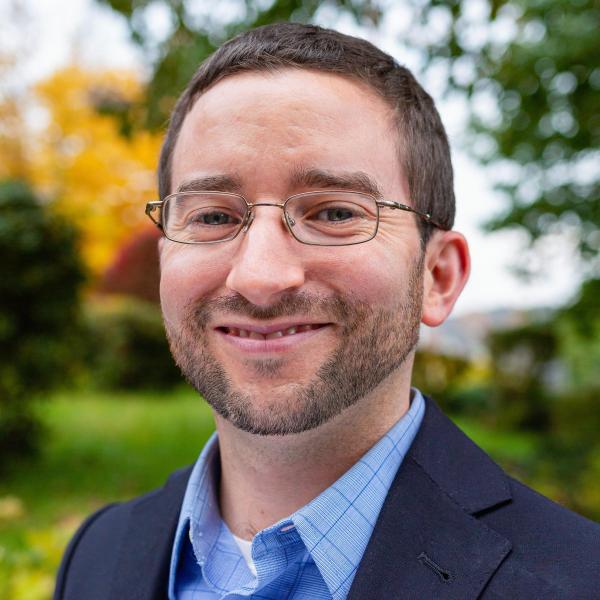 Kate Goldstein Emerging Leader Award
This award recognizes a NESEA Member early in their career for their current engagement and their demonstrated potential to continue to meaningfully affect the future of NESEA.
In 2014, James Moriarty co-founded Sustainable Comfort with the mission of creating thoughtful, sustainable, and impactful buildings. He has a passion for understanding the systems perspective of complex environmental, economic, and infrastructure issues in his personal and professional life. Read more...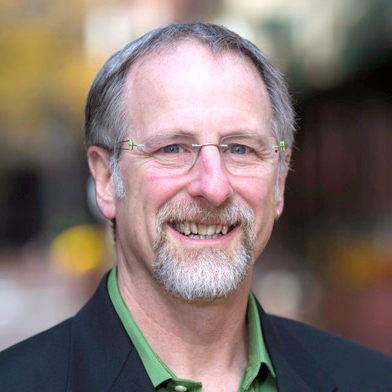 Distinguished Service Award
Since 1993, this award has annually recognized a NESEA Member who has made a significant contribution of time and service to the organization.
Marc Sternick is an architect who specializes in high-performance buildings. He has used this expertise to design and assist in the master planning of over a dozen affordable housing developments, in addition to his work on other types of commercial and institutional buildings. Read more...
About the Awards
Read more about each of these awards, including the lists of previous recipients, below: