Application Deadline: Serve on NESEA's Board
Each year, the NESEA Membership elects individuals to serve on our Board of Directors.
For this cycle, we updated our election process with changes that we hope will lead to a board composition that reflects the professional, geographic, and demographic diversity in our community throughout the Northeast.
We've formalized a board member job description and added an open application period to make the process of running for the board more transparent and accessible.
We are specifically encouraging people of color to apply.
The Kate Goldstein Fund for Emerging Professionals will be available to provide assistance for individuals with the talent and commitment to serve on the board who would otherwise be barred for financial reasons (e.g., the expenses associated with traveling to/from board events and trainings).
If you are interested in being considered as a candidate, you can complete the application here (you must log in to view the form). The deadline to apply is this Monday, August 31. Current members of the board's Nominating Committee will review and vet applications to develop a slate of candidates for the ballot. The NESEA Membership will be invited to cast their votes late this fall.
If you have any questions, please reach out to me directly at nominating@nesea.org.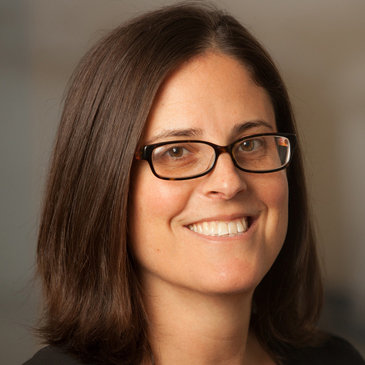 All the best,
Rachel White
Byggmeister, Inc.
NESEA Nominating Committee Chair
 
You must log in to your NESEA account to access this application.