Application Deadline: Serve on NESEA's Board
Each year, the NESEA Membership elects individuals to serve on our Board of Directors.
New this year:
We've formalized a board member job description and added an open application period to make the process of running for the board more transparent and accessible.
The Kate Goldstein Fund for Emerging Professionals will be available to provide assistance for individuals with the talent and commitment to serve on the board who would otherwise be barred for financial reasons (e.g., the expenses associated with traveling to/from board events and trainings)
We hope these changes will lead to a board composition that better represents the professional, geographic, and demographic diversity that comprises our community throughout the Northeast.
To learn more about what's involved in serving on the Board of Directors, view the job description and watch a virtual Happy Hour all about NESEA Board service hosted earlier this year by several current Board Members.
This year, we are especially interested in candidates with grant writing and fundraising experience.
View and complete the application here (you must log in to view the form). The deadline to apply is July 30. If you have any questions, please reach out to me directly at nominating@nesea.org.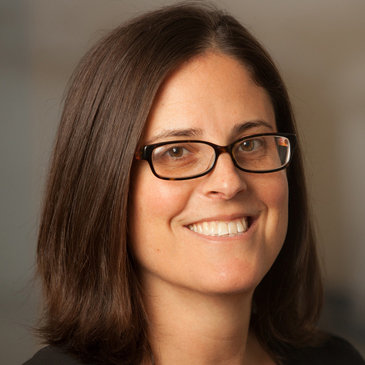 All the best,
Rachel White
Byggmeister, Inc.
NESEA Nominating Committee Chair
You must log in to your NESEA account to access this application.