Application Deadline: Serve on NESEA's Board
Each year, the NESEA Membership elects individuals to serve on our Board of Directors.
If you are interested in being considered as a candidate, you can complete the application here (you must log in to view the form). The deadline to apply is July 15th. Current members of the board's Nominating Committee will review and vet applications to develop a slate of candidates for the ballot. The NESEA Membership will be invited to cast their votes this fall and the new Board term will start on January 1, 2023.
Prior to applying, we recommend viewing the Board Member job description. We are particularly interested in applicants who have experience applying for grant funding.
We encourage applications from individuals who identify as women, people of color, or LGBTQ+.
We also recognize that serving on a Board of Directors and attending in-person meetings may be prohibitively expensive and have made funds available to support Board Members for whom participation would be a financial hardship.
If you have any questions, please reach out to me directly at nominating@nesea.org.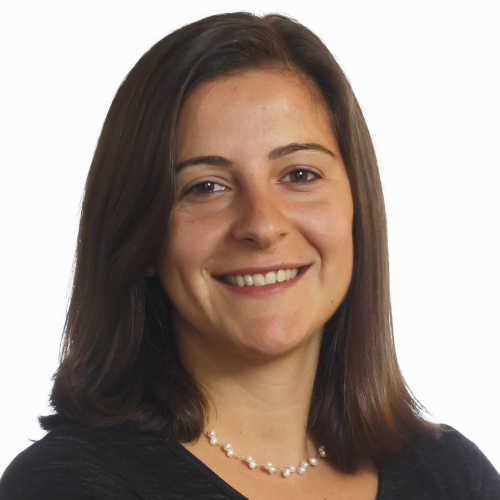 All the best,
Andrea Mancino
Executive Vice President - New York, Bright Power
NESEA Nominating Committee Chair
 
You must log in to your NESEA account to access this application.