On a crisp, sunny day in December, NESEA took a Pro Tour of two sites, one in Putney, VT and one in Walpole, NH. In Putney we got a tour of a home that feature accelerated site construction of a high performance shell, and in Walpole we toured the Bensonwood shop and discussed the virtual carpentry and fabrication process.
| | |
| --- | --- |
| 1:00 - 1:30 PM | Gather at Bensonwood, register and get on the bus |
| 1:30 - 2:00 PM | Travel to Site 1 on the bus |
| 2:00 - 3:00 PM | Tour of Site 1 |
| 3:00 - 3:30 PM | Travel back to Bensonwood on the bus |
| 3:30 - 4:30 PM | Presentation and tour of Bensonwood facilities |
| 4:30 - 5:30 PM | Reception with light refreshments, Q&A |
Site 1 - Unity Homes: Accelerated site construction & high performance shell

Putney, VT (Exact address will be provided in confirmation email)
Projected 6.5 weeks from end of shell raising to completion (client move-in)
5 days shell raising
Projected building performance information & specifications
Parallel processing: site work happens concurrent with shop work on shell
Tour guide: Danny Veerkamp, Project Manager at Bensonwood
Site 2 - Bensonwood: Shop tour and explanation of BWC virtual carpentry and fabrication process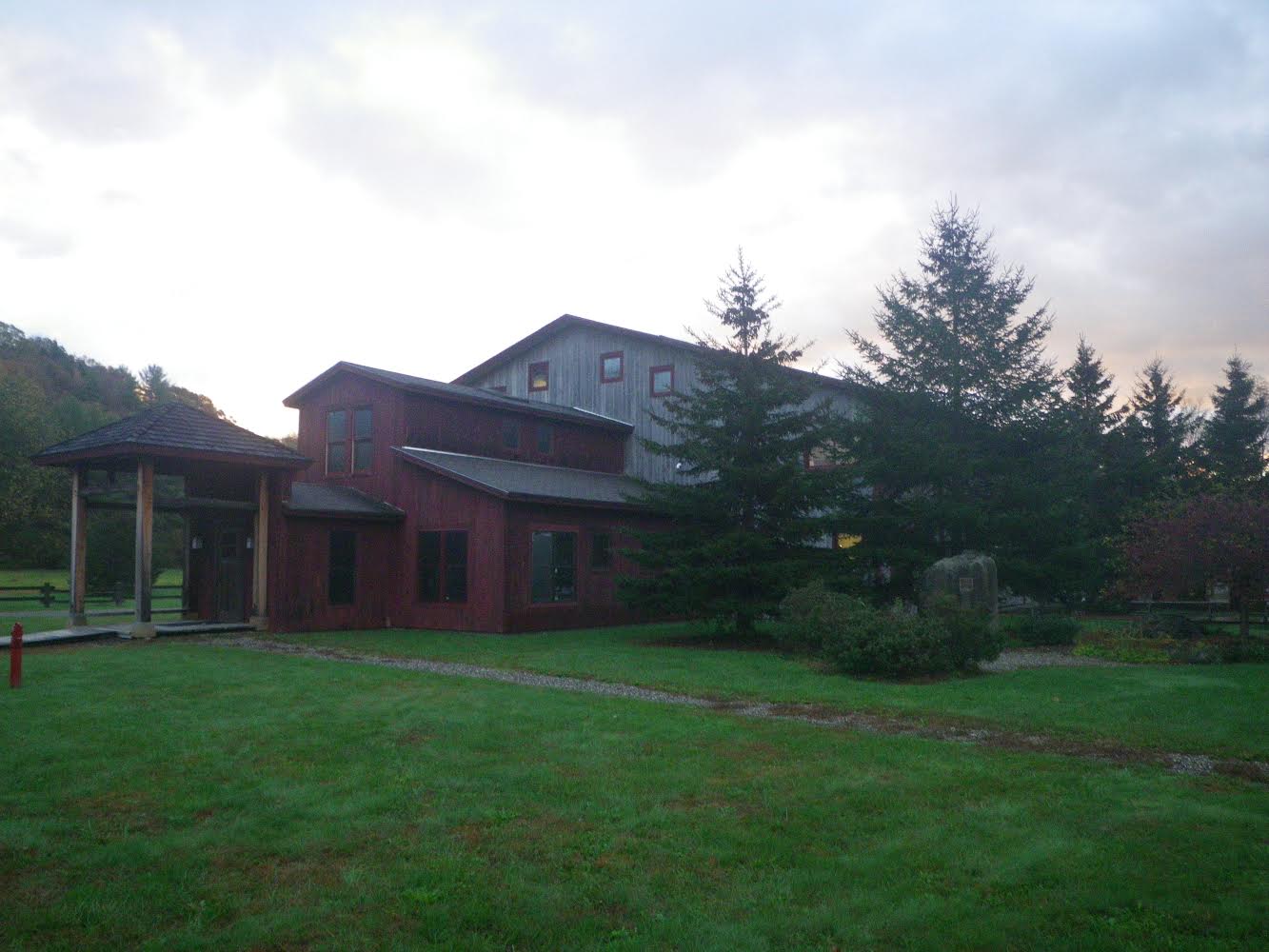 Walpole, NH (Exact address will be provided in confirmation email)
Discussion of the virtual build process and how it relates to shop prep & information flow
Montage building (panelized construction)
Optimized approach to balance 3 factors: panels, kit of parts, and modules
Available technology & equipment that makes the shop process(es) more efficient
Assembly details (wall, roof, floor panels)
Tour guide: Hans Porschitz, Company Steward and Head of Project Management
Parking and Final Reception Site - Bensonwood
Parking, bus pick-up and drop-off, a tour, and the final Q&A session and reception took place at Bensonwood's headquarters, located in Walpole, NH. For over 40 years, Bensonwood, a long-time NESEA member, has been crafting beautiful and healthy, high-performance sanctuaries capable of enduring for centuries.