Pro Tour: ZNE Homestead in Southern CT
Venue:
Zero Energy Homestead; Guilford, CT
CEU Information:
CEUs: 2.5 AIA LU/HSW, 2.75 BPI, and certificates of participation are available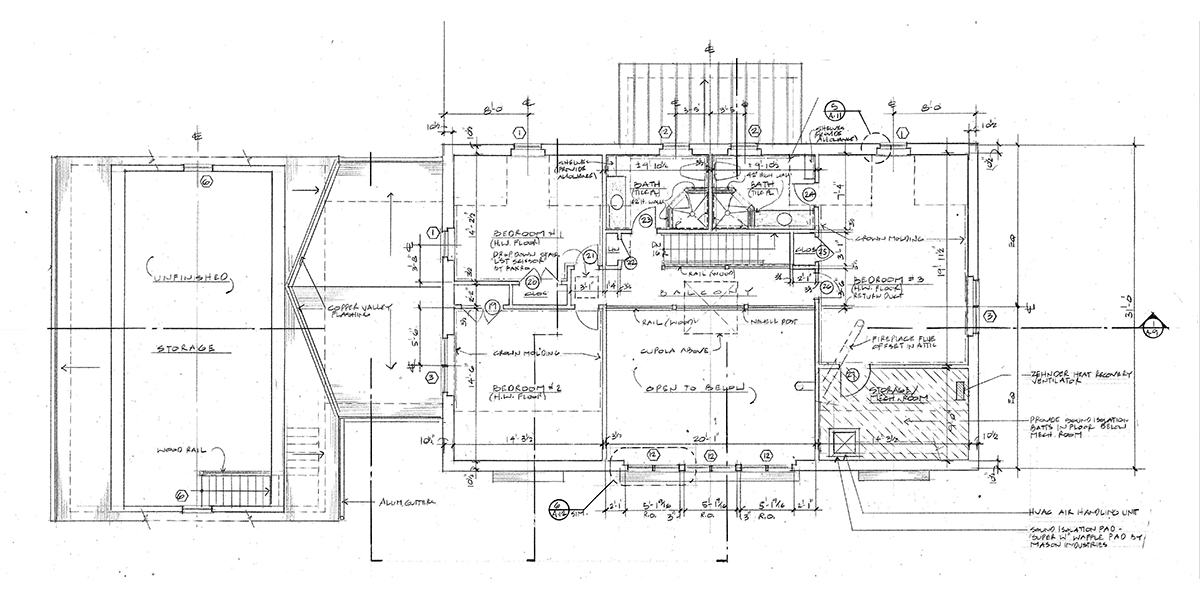 On June 03, 2016, NESEA held our first-ever Pro Tour in Connecticut. Attendees took a mid-construction tour of Waystone Farm on an 8-acre parcel in North Guilford,  Ct; a project inspired by a Connecticut couple's lifelong dream to leave as small a footprint as possible while also being as self-sustaining as they can; from an energy standpoint but also in terms of living off their land. Based on the homeowners' intention to eventually live off the grid, this new home is being built as Zero Net Energy, utilizing renewables such as photovoltaics and geothermal to support energy goals while also incorporating Passive House methods to reduce the energy demand and promote resiliency to shelter in place in the event of an extended power outage.  NESEA members Bill Freeman and Alicia Dolce of Celebration Green Design & Build were onsite to provide an overview of the project and give a presentation following the reception on the current status of Zero Net Energy building.
Property Features
New construction, 3400 sq. ft. Barn-inspired Design
Built to Zero Net Energy standards - click here to view load calculations
100% offset energy through 12.6 PV array & geothermal
Traditional stick framed structure with double 2 x 4 walls
Super insulated and airtight:  Preliminary blower test at 0.5 ACH50
Mechanicals:  Geothermal water furnace, SteibelEltron DHW heat pump, Zenhder ERV
HERS projected rating of -7
8 acres of self-sufficient land use/future inhabitants to include: Nigerian Dwarf goats &chickens (honeybees already in residence!)
| | |
| --- | --- |
| 12:30 PM | Doors open, registration and networking |
| 1:00 PM | Welcome by NESEA, overview of the project by Celebration Green Design & Build |
| 1:30 PM | Travel as group on bus to Guilford Homestead |
| 2:00 PM | Guided tour of Homestead |
| 3:30 PM | Group returns by bus to meeting point |
| 3:50 PM | Reconvene for reception with light refreshments |
| 4:00 PM | Presentation / Q & A with Bill Freeman and Alicia Dolce, focusing on the current status of Zero Net Energy building. |
| 5:00  PM    | Event concludes |