Michael Bruss  was the founder and president of Bruss Construction and Integrated Building Energy Associates, LLC. Michael's passion and drive focuses on building with green technologies, reuse of historic structures, energy efficiency and preparing today's buildings for future generations. With over 30 years of experience in project development and management, Michael brings unmatched collaboration, innovation and craftsmanship to every project that he is involved in. He facilitates the Mighty 5 Bottom Lines group.
John Abrams is a longtime student of facilitation and a veteran meeting junkie. He is the founder and CEO of South Mountain Company, a 39-year-old, employee-owned architecture, building, and renewable energy company committed to responsible business practices. John's book COMPANIES WE KEEP: Employee Ownership and the Business of Community and Place, was published in 2008. He blogs sporadically at www.companywekeep.net. He facilitates the Open Matters Bottom Lines group.
Paul Eldrenkamp founded Byggmeister, Inc., a Newton, MA-based design/build remodeling firm, in 1983, and sold it to his employees in 2021. He now is a consultant with HELM Construction Solutions. He participated in remodeling industry peer review groups (Business Networks and then Remodelers Advantage) for over 12 years and was a co-founder of Bottom Lines with Jamie Wolf and John Abrams. He co-facilitates the Plan Bygg and Silver Liners Bottom Lines groups with Shelia Perkins.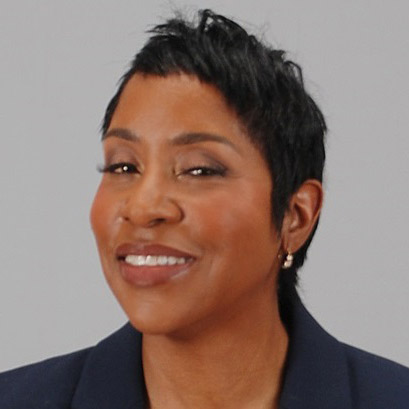 Shelia Perkins is the Founder of WilsonPerkins, LLC a lifestyle management, coaching and consultancy business helping individuals and small businesses increase efficiencies and elevate productivity. She is a Business Consultant and Coach with HELM Construction Solutions, and a facilitator and advisory board member with The Compliance Mentor Group (TCMG). Previously Shelia has held leadership positions for large corporations including Ascensus, Fidelity Investments, Epsilon Data Management and Lifeline Systems. Shelia co-facilitates the Plan Bygg Bottom Lines group with Paul Eldrenkamp.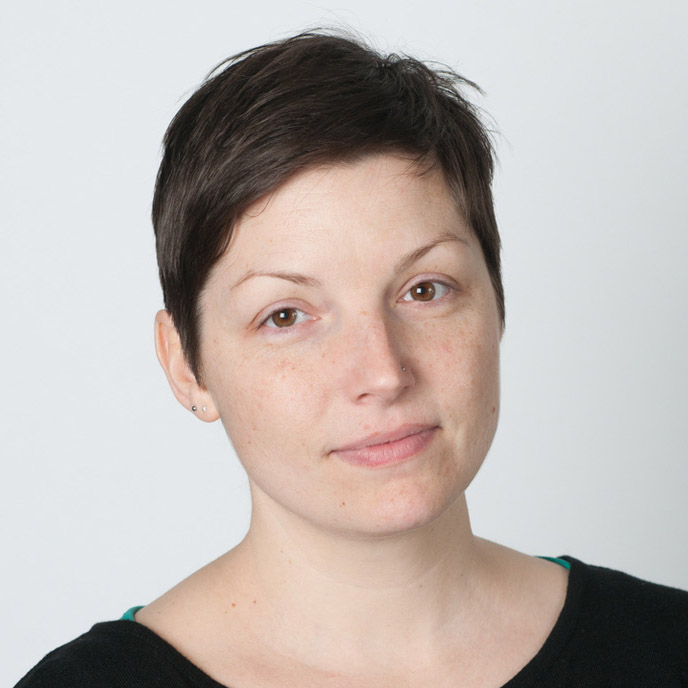 Adrienne Stauffer is an Associate and the Director of Operations and Marketing at Kaplan Thompson Architects and the Director of Operations at BrightBuilt Home. She and her team manage the financial, administrative, human resources, and marketing aspects of running an award-winning sustainable architecture firm. Adrienne is an active NESEA member and acts as a co-facilitator in the BuildingEnergy Bottom Lines program.
Kate Stephenson is an experienced leader in the fields of green building, professional education, sustainability, and business management. As a partner in HELM Construction Solutions, she works with established and emerging businesses to achieve triple bottom line metrics, develop business systems, and plan for a dynamic and resilient future. She has deep experience in post-secondary education and led the Yestermorrow Design/Build School for over thirteen years. She facilitates the Team Flo Bottom Lines group.
Jamie Wolf was good with blocks as a kid, graduated to tree forts, and has been working as a designer and builder ever since. Wolfworks is a boutique scale design/build company in Avon, CT endeavoring to provide that service responsibly. Jamie considers his peer network experience, over a period of twenty years, as fundamental to Wolfworks' ability to understand and manage all aspects of business operations, a journey that continues here with you. He facilitates the Wolfpack Bottom Lines group.
---
Our Mission
NESEA advances sustainability practices in the built environment by cultivating a cross-disciplinary community where practitioners are encouraged to share, collaborate and learn.